---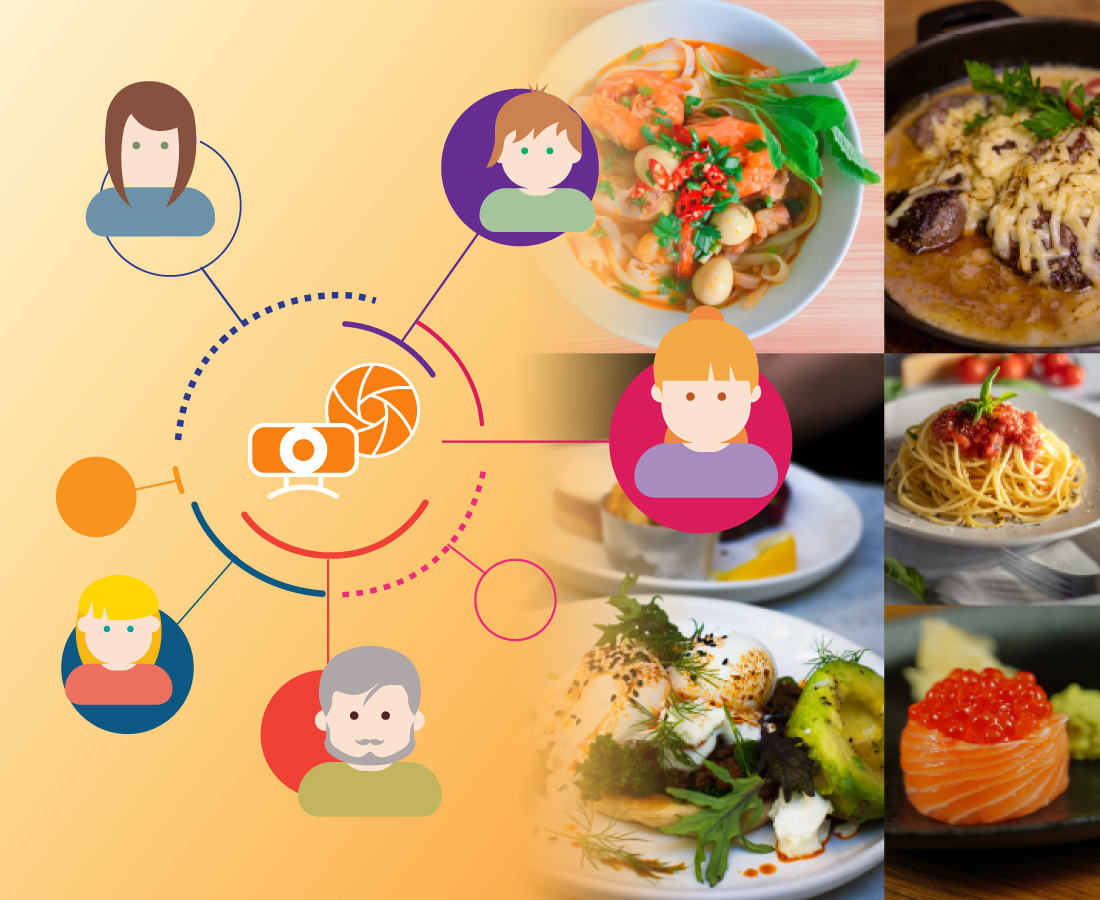 AI-Driven Intelligent Ordering Recommendations and Responses
The AI Waiter intelligent ordering service system utilizes AI technology with Natural Language Processing as its core framework, enabling real-time responses to customer demands through AI recommendations.
---
AI Technology Drives the Evolution of Self-Ordering System
With AI Waiter's smart AI core and big data analysis, not only can it recommend suitable menu items by recognizing customer characteristics, but it can also significantly enhance self-ordering efficiency and save labor costs for businesses, successfully driving the evolution of self-ordering systems with the power of AI.
---
Perfectly Integrated with Kiosk, Creating a Brand New Smart Ordering Experience
By seamlessly integrating with Kiosk, AI Waiter can provide all food and beverage businesses with a more convenient self-ordering service, offering customers the most accessible smart ordering experience.